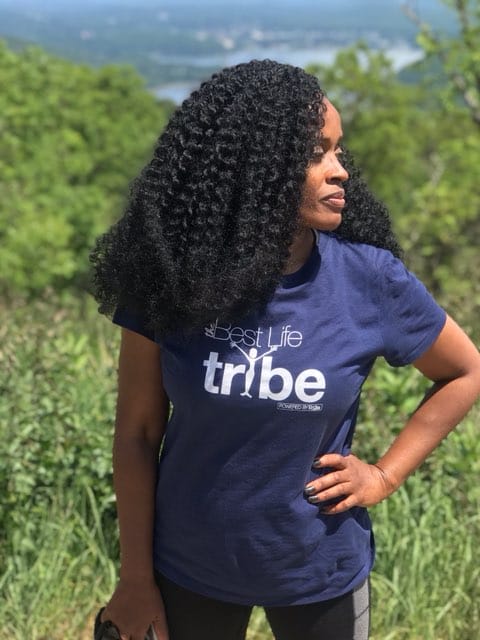 Elderberry Syrup (0)
Elderberry Syrup

The berries and flowers of elderberry are packed with antioxidants and vitamins that may boost your immune system. They can help tame inflammation, lessen stress, and help protect your heart, too.
So many benefits but primarily its great for colds and flu, sinus issues even nerve pain, inflammation, chronic fatigue to name a few.
The antioxidant power is higher than blueberries, cranberries, goji berries and blackberries! This is a TOTAL SUPERFOOD!
NOW THERE ARE PRECAUTIONS
IF YOU ARE ON MEDICATION ASK YOUR DOCTOR BEFORE TAKING ELDERBERRY
(Especially diabetes, chemotherapy, auto immune)
CHILDREN 
Using elderberry syrup for kids is not recommended unless you've consulted with your pediatrician. If you're pregnant or breastfeeding, don't take it, as research is lacking on its effects on fetal health and development.
ORGAN TRANSPLANTS
If you have an autoimmune disease, such as rheumatoid arthritis, ask your doctor before taking elderberry because it may stimulate the immune system. If you have any other ongoing health concerns, talk with your health care provider before taking it as well. People with organ transplants should not take elderberry.
 You will receive your Elderberry Syrup Kit, 8oz canning jar,  instructions and cheese cloth to make your own Elderberry Syrup.
There are no products in this collection.