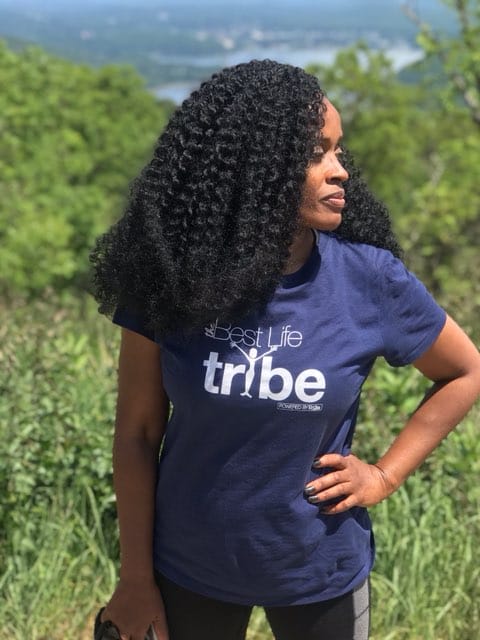 Puzzles by Pooka (1)
Puzzles are more than fun and entertainment. They're a wonderful exercise for brain health and a great way to relax and unwind for some much needed self care. 
Our puzzles are beautifully packaged and make a wonderful gift.
We're so excited about our newest addition! Our puzzle is a limited edition, once they're sold out they'll be gone!.