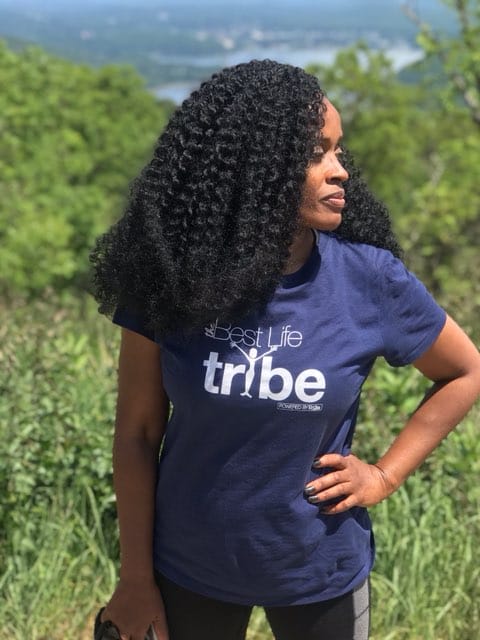 Corporate Gifting (3)
In today's business landscape, it's not just about the tangible value of a gift, but the deeper message it conveys. By choosing Pooka's travel kits and gift samplers for your corporate gifting needs, you're not just selecting high-quality, practical, and delightful presents; you're making a statement about your company's values and commitment to community growth.
Corporate Gifting Made Easy & Elegant! 🎁 Looking for a unique, luxurious gift for your team or clients? Pooka has you covered. Whether you need 20, 12, or 8 boxes, our Body Butter sampler is the perfect choice to show your appreciation. It's not too late to check corporate gifting off your list. Order now and let Pooka elevate your gifting game!