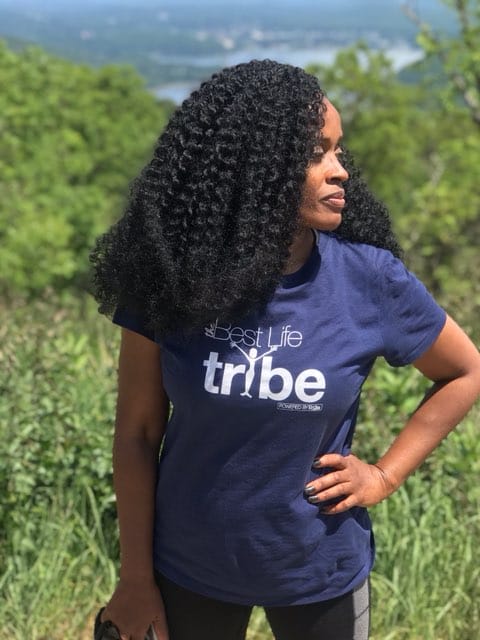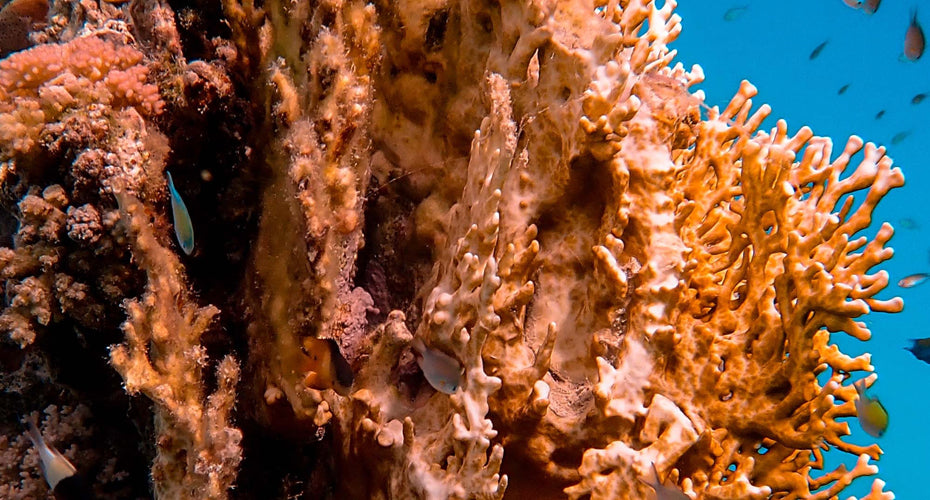 Sea Moss Products seamoss (7)
Sea Moss Gel contains 92 of the 102 minerals the body needs for survival. You have to do your research on it as anything you consume or use externally. Sea Moss can help with various diseases, by helping rid your body of mucus. Sea Moss Gel is vegan and has collagen, protein, can help with the thyroid, is a natural aphrodisiac...It can help promotes weight loss and support optimized hair and nail health.

•It can act as an expectorant, meaning it can help with expelling excess mucus from your lungs.
•Great for skin. It can help the body to create collagen (especially when taken with natural herbal vitamin C), which is what your body is designed to do. No need to it steal from our animal friends.
•Can act as a natural anti-inflammatory, strengthen connective tissue and accelerates recovery from joint injuries.
•Used for centuries to help soothe the digestive tract and relieve gastritis and ulcerative conditions.
•Sea moss has a time-released effect meaning it delivers nutrients over a longer period of time for a more sustained nutritional uptake.