Change has come❤️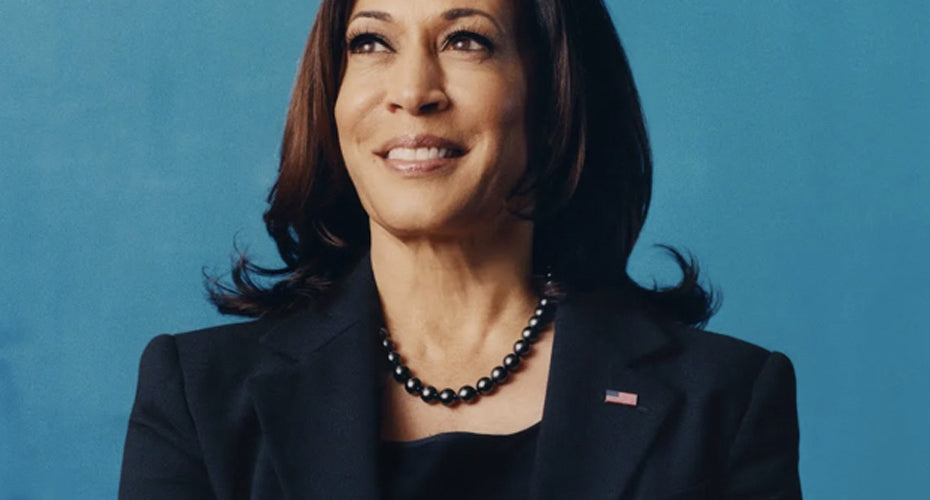 Today many of us will experience a collective sigh of.... emotion, stress, relief?? You fill in your own blank. One thing I know is there will be change. I saw an article that started with

Change is inevitable.

Change is constant.

Everything changes. Then it changes again.

Life is change.

We change as we grow.

I love this and it made me realize that a lot of our self work is done when there is negative change. When something less than pleasing, bad or tragic happens we try to figure out how to not only live through it but also thrive and grow from it.

When change is good WE CELEBRATE! We enjoy, smile, party, these are ways we show positive change and that's great! But I started to wonder if we do more work when the situation is negative because we want to get out of it.

Imagine if we did just as much work when the change was good! Yes, we celebrate and then we apply those same rules and really experience growth that is sustainable! Just something to think about today....
Leave a Reply