I Challenge You!!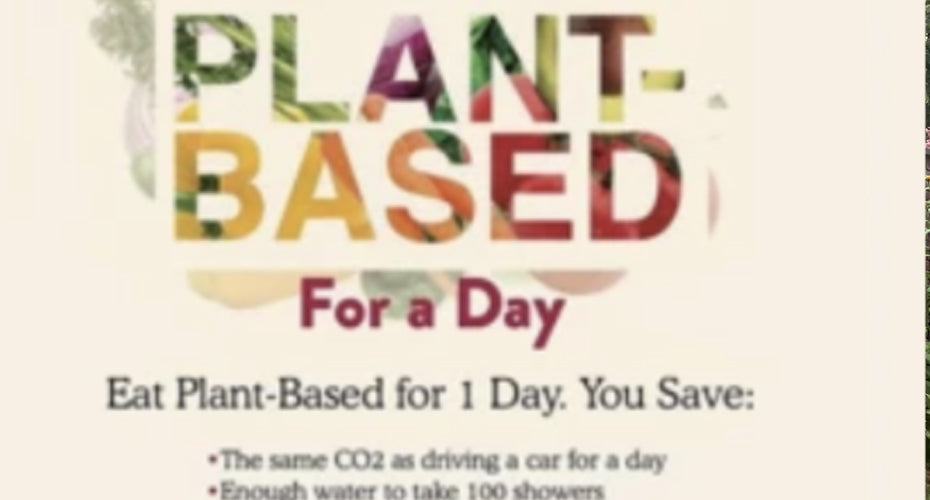 November is World Vegan Month! I am actually... excited about that (that's kinda sad, lol) I haven't eaten red meat or pork, lamb etc for about 20 years but I have eaten poultry and fish on and off. About 4 months ago I officially decided to give Veganism a try and I am actually enjoying it!  Now, I am clearly only vegan in diet because If I see a cute leather bag....Yup!
 One of the things that keeps me on the vegan frontier is I feel that I'm doing my part for the environment.  The less we consume meat the more we help the  planet 🌍 ❤️. 


All this to say, I'm challenging you to go plant-based for one day this month, Just one :-) It's always easier with a friend so them to take the journey with you!
If we all had one meatless day a week it would have the same impact of taking a million cars off the road, now that's impressive!!
Leave a Reply