My FIRST Show🥰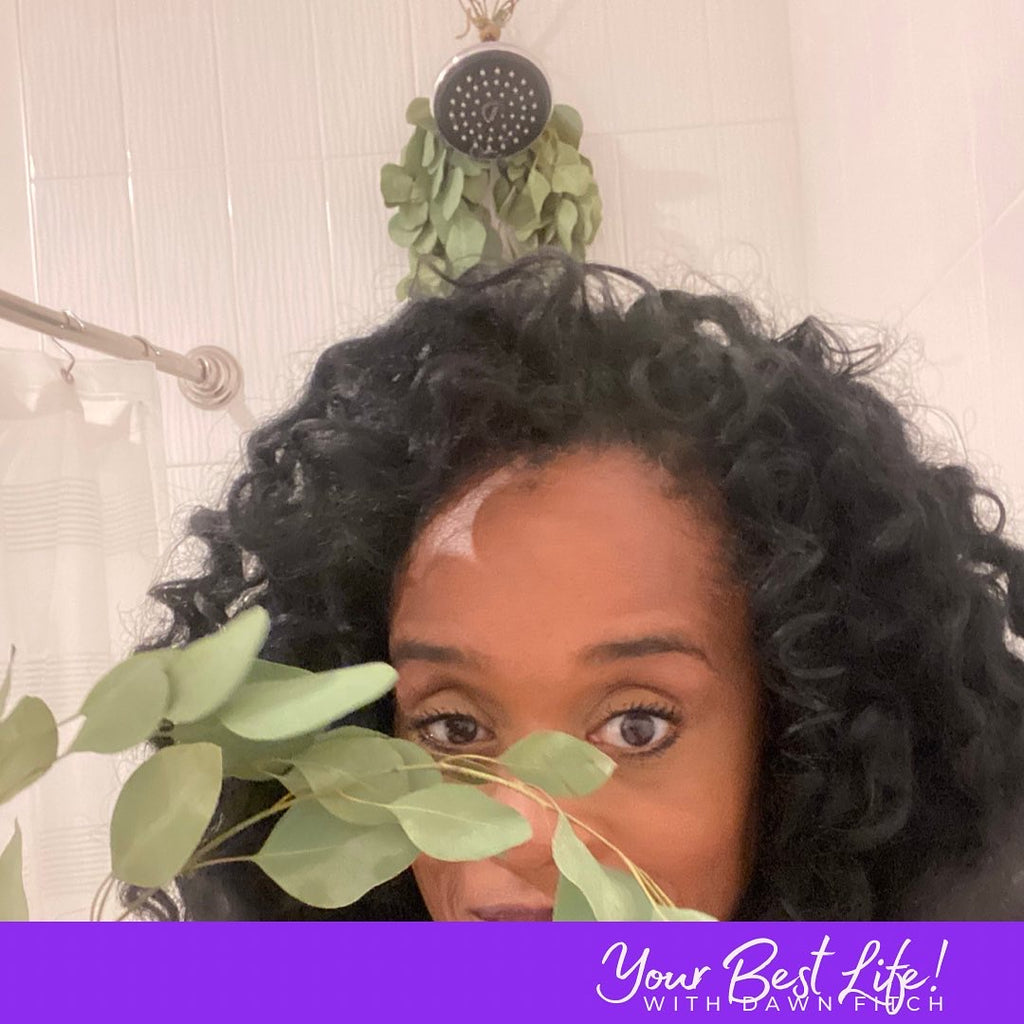 This week I accomplished a big goal!
I started the Best Life Tribe Group in 2018 with 20 people. It's grown to almost 6000!

The goal was to share information that could help anyone that wanted to live a healthier lifestyle. I've shared tips and ideas for years but the creative side of me had gotten bored of the way I was sharing with posts.
An idea came to me a year or so ago that I wanted to have a show where I could share these things and have more fun with it!
I prayed and vision boarded and waited for Oprah to call, lol!

This week while quarantining, like so many others, I decided to try it myself!! I set up computers, laptops and phones in my house and set my mind to it!

I'm so proud of my first episode! I'm ready to share some health and wellness with the world!

Sometimes it may not start out the way you see it in your head but do what you can and trust the process!! I'd love your support, go on over to YouTube and check out MY FIRST EPISODE
Leave a Reply