My QVC/HSN TV Debut!!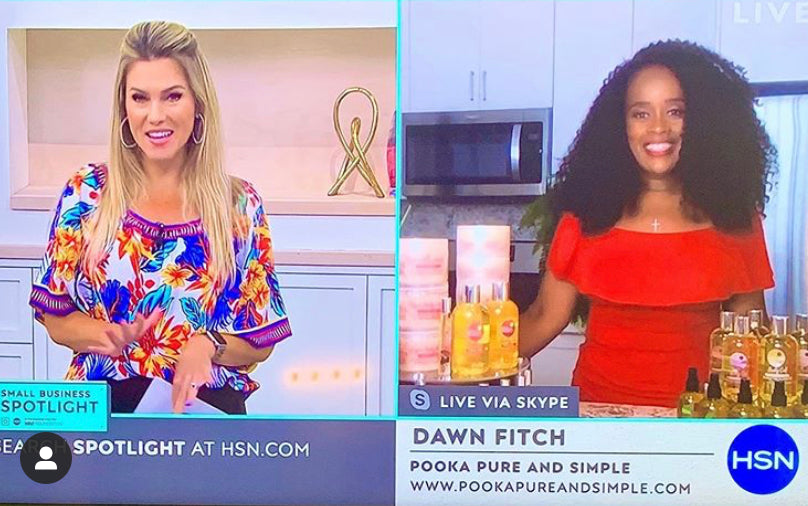 Well!!!! What a week it's been! This week I appeared live on QVC and HSN!!! How did that happen? Let me say this, for me everything starts with prayers and faith:-) Running a business during a pandemic has been challenging but I can say the outpouring of support for small business during all of this has been amazing! I've been sent links to grants and applications for help from so many people and I can say I've filled out every one.
 One night while tossing and turning, I grabbed my phone and checked email. I saw an email from a friend about an opportunity and I decided to fill it out (sleep was just not happening!) I stayed up until 3am, competed it, hit send and finally fell asleep!! A few weeks later I get a call to tell me If been chosen for a small business spotlight on QVC HSN & ZULILLY!!! Whaaa!! I couldn't believe it but it was true. So a few weeks preparation led up to last night appearing live on #QVC & #HSN!! 
This was extra special because my momma is all about QVC! Oprah Is great but to go on QVC...momma said her baby has arrived, lol!!
It was an amazing experience and I've been bitten by the stage lights again!! I'm waiting for that call for my own QVC show!!! Fingers crossed and prayers up!
Leave a Reply