SKIN HAIR and a winter of #SELFCARE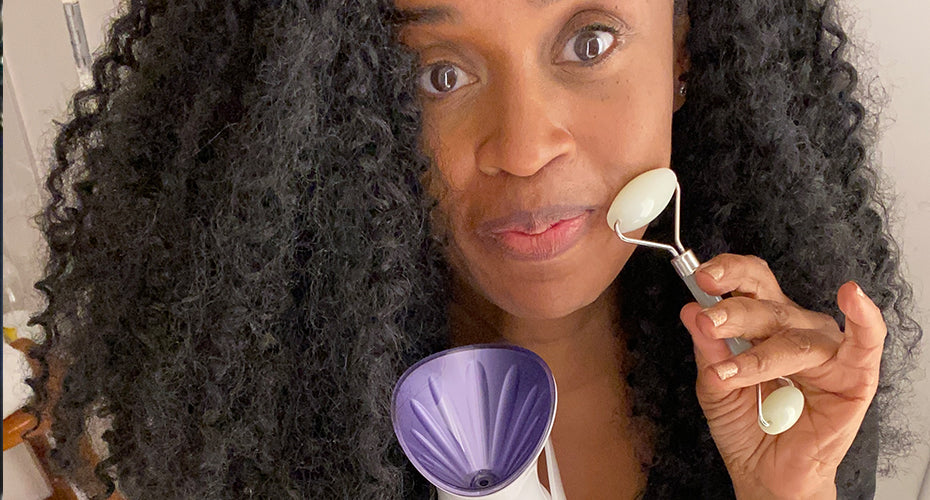 Oh boy 2020!! As I sit in my window and look at piles of snow, I realize how easy it is to be SO TIRED OF 2020!  But honestly, what good will that do?  We still have to make the best of whatever we have left of this year and have an optimistic plan for 2021! I know, I know but we have no choice.  We're not giving in to negative feelings and depressive thoughts, as my mother always says, WE"RE CHOOSING JOY! 
This winter we're focused on how Pooka can help navigate this season and we are doing a deep dive on SKIN, HAIR and SELF CARE!  We want to help you focus and enjoy these 3 things!  We'll show you the best products so that you'll have glowing winter skin, healthy hair and soooo many ways to practice #SELFCARE!  So make sure to click links, read blogs, try new products and emerge yourself here in our little bit of 2020 Pooka JOY!!
Leave a Reply