The Best Life Tribe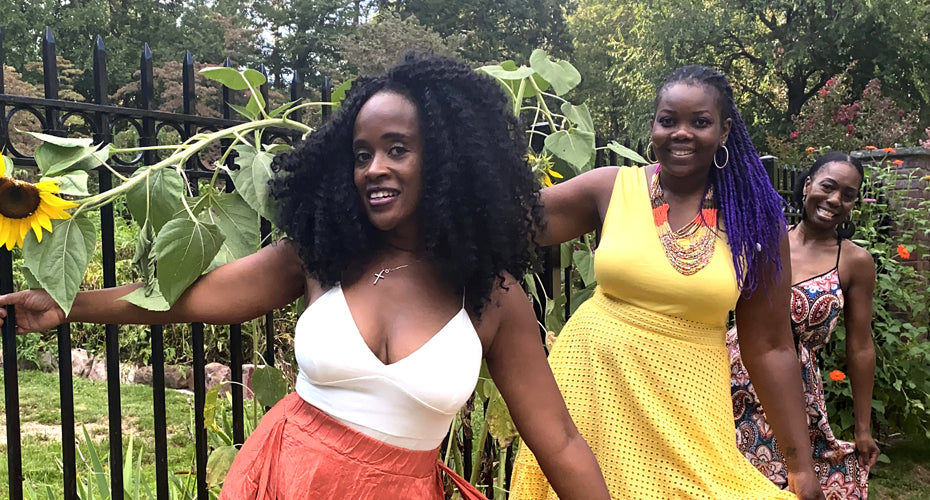 Are you in the Tribe?! Not sure what the Best Life Tribe is?!  Well let me share...
 Most of you know that I started Pooka after getting sick. Years after the business started I was finally diagnosed with Multiple Sclerosis. When I first started feeling bad, I began changing my diet in hopes of feeling better and once I got the MS diagnosis I decided to not only change my diet but make some changes, mind, body and spirit. I decided to actually start living a more holistic lifestyle. I believe that's what's helping in my MS battle!
 Fast forward to a few years ago, I was feeling bad or as I know it, having a bad MS day. I was achy and feeling yucky and wanted to talk to someone. I knew there were people out there feeling not so good or just trying to feel better by natural ways. I figured I'd start a FB group and added a few friends. I called it The Best Life Tribe and began posting about healthy things I was doing. Well that group has now almost 5000 women! We talk about food, nutrition, exercise, alternative healing and more. We go on hikes together, visit Lavender farms and basically support and inspire each other every day!
So now that you know what it is, go on over and check it out, I promise you will enjoy the community!
Leave a Reply