Search the Web and Help the Environment at the same time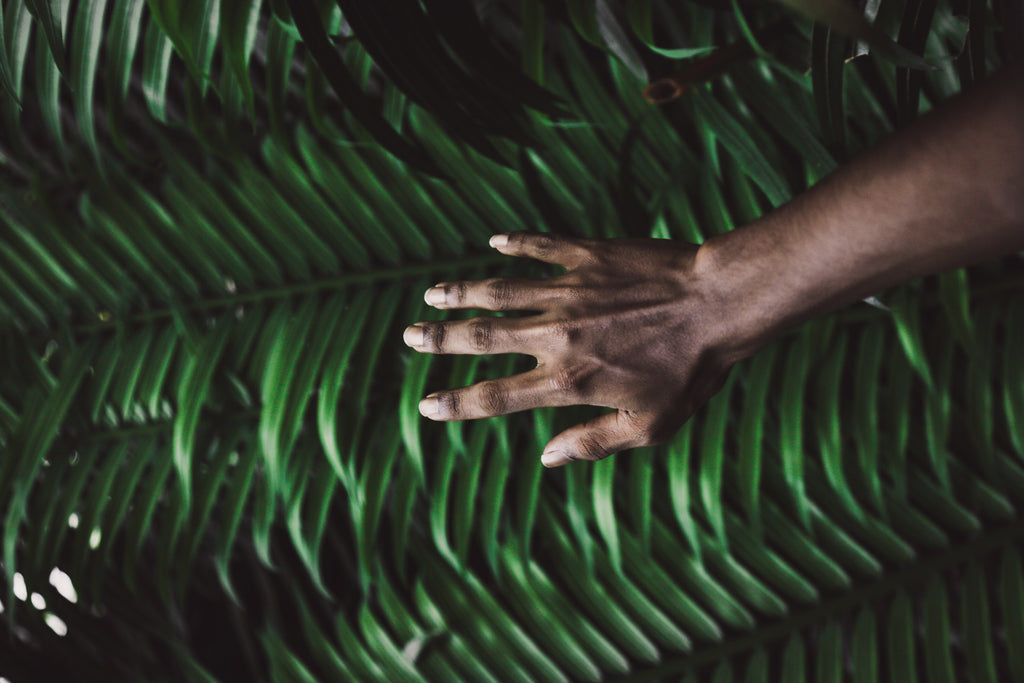 Welcome to Positively Pooka a new blog series where we spotlight people and projects that are having a positive impact on our communities. 
Interested in helping the planet while running your daily web searches then you may be pleased to hear that there are charity search engines that donate every time you search. 
Here are some worth checking out:
1. Water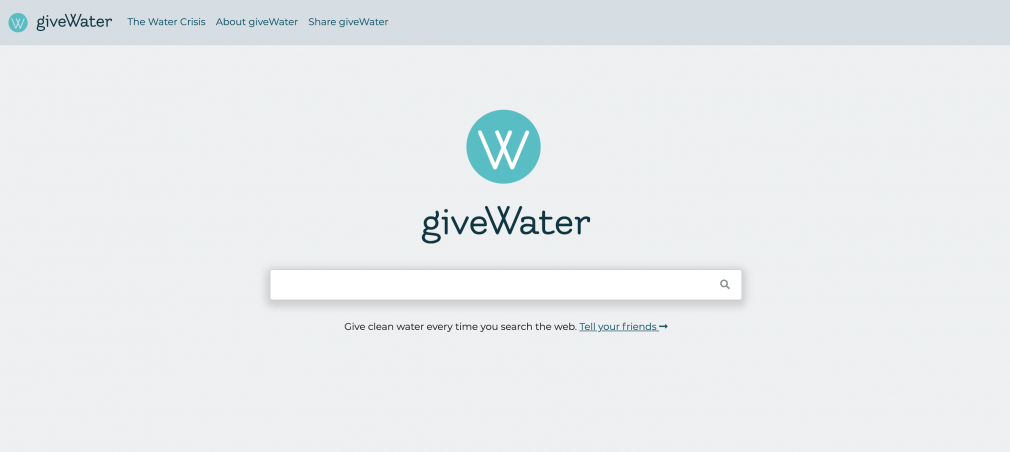 The unfortunate reality is that many parts of the world still do not have access to clean water. 
You can help by using
 

giveWater

 

as your search engine of choice and clicking on the platform's ads. There is also a handy browser extension that you can install to help contribute to this worthy cause. 
2. Oceans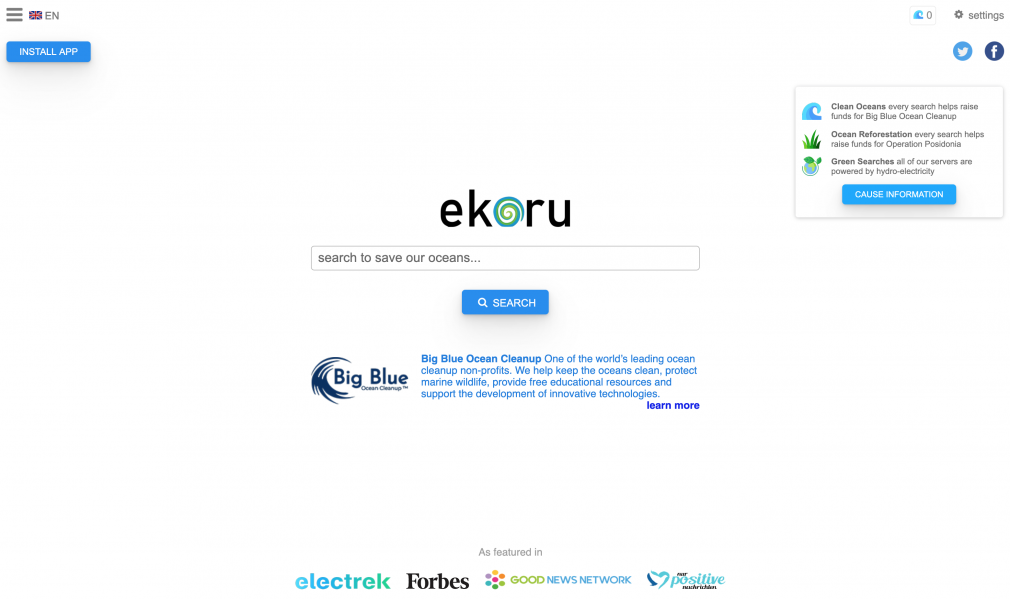 A search on
 

Ekoru

 

helps to clean our oceans.
This charity-led search engine is starting to gain traction as the world becomes increasingly conscious of the damage we are doing to our seas and oceans. Ekoru claims that: Every search helps raise funds for Big Blue Ocean Cleanup Every search helps raise funds for Operation Posidonia All of their servers are powered by hydro-electricity
This is a genuinely ethical search engine, and everything has been thought out with an eco-first approach in mind. 
Ekoru could also be categorized as an alternative to Google as a privacy-first search engine. Their commitment to encrypting all data and by not storing any of your searches on their servers is another pro for this eco-friendly search engine. A double-win for Ekoru! 
3. Trees

Ecosia
 

is a search engine that is rapidly growing in popularity. Their focus as a business is to drive positive environmental changes and use their revenue to plant trees around the world. 
Bing powers the search results on Ecosia, so you will still get that excellent search experience such as translate, rich snippets, conversion calculators, knowledge graphs for hotels and flights, etc. Ecosia also prides itself on privacy, and users can turn off tracking to ensure they are getting the private search experience.
Ecosia is growing in popularity as well; there are currently over 15 million active users, and they have helped to plant over 100 million trees by using the search engine. So, if you are looking for a platform that favors protecting your data while giving back to the world, be sure to check out Ecosia.
Information taken from semrush.com
Leave a Reply